LET'S BOOST YOUR BUSINESS
BeeBox Systems supply Background Music and Digital Signage systems that drive sales and boost revenue in leisure and retail venues across the UK.
Book a FREE demo TODAY!
Building a Better Bar
Latest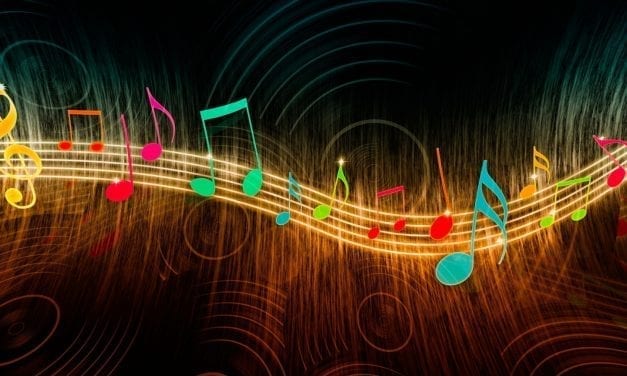 by Scott | Dec 14, 2017 |
The BeeBox Quizmaster (pub quiz package) enjoyed by pub goers across the UK just got better! With...