LET'S BOOST YOUR BUSINESS
BeeBox Systems supply Background Music and Digital Signage systems that drive sales and boost revenue in leisure and retail venues across the UK.
Book a FREE demo TODAY!
Building a Better Bar
Latest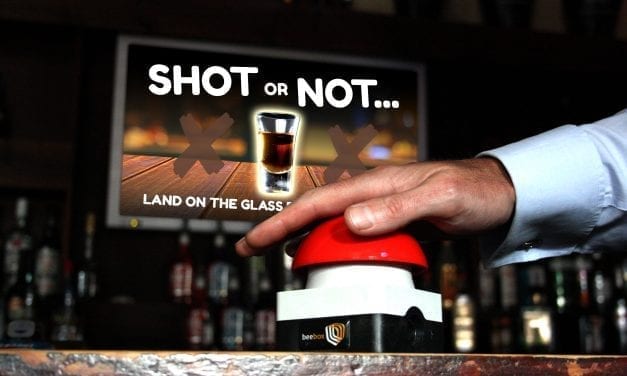 by Scott | Nov 13, 2017 |
Launched today! A great new addition to the Push Button Games suite from BeeBox Systems, giving...